I'm joining this ladies in their effort, mostly because I need all the support I can get.....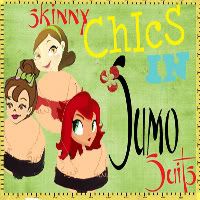 They have a prompt this week....
What is your week one goal (s)... and why are you joining in?
Well I'm on week whatever, but I still have a goal and I should share why I'm joining.
Goal: I've lost site of my water consumption so I need to concentrate on that. My goal this week is to drink 100 oz every day. I was up to that before and doing it without a problem. When I got sick, the "habit" went away. I need to get that back.
Why: I'm joining because I already follow SupahMommy and she is a hoot. I'm on board for anything that she gets involved with and besides, I need all the support I can get.
If you'd like more support, won't you join us. I'm sure it's going to be fun as we struggle together.